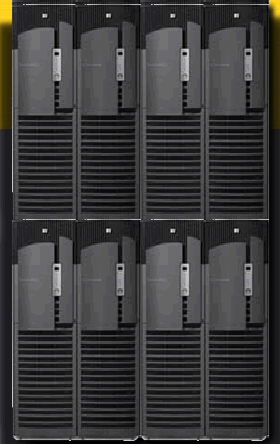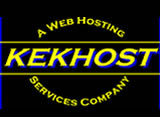 30-Day Money Back Guarantee
Phone - 08035531075, 07084662132, 1-8790133
or
fill out our Online Form.
Have questions or challenges? See our Help Center or FAQs Page for resolutions, there is possibility that issues similar to yours have already been addressed.
To reach Billing and Technical Support Teams:
Use our Online KEK Support System (KSS) @ Support Team Page for faster service. Click here to access.
KEK Technology Company,
KEKHOSTING.COM Unit
21 Igbosere Road, Lagos Island,
Lagos State, Nigeria
KEK Technology Inc.
Web Hosting Team
15203 Jerrington Court
Bowie, Maryland 20721 USA
Click here to visit our Payment /Transaction Page for additional information and/or related matters.
Bank Name: Sterling Bank, Lewis Street Branch, Lagos Island
Account Name: KEK Technology
Account Number: 2121208110
Bank Name: Zenith Bank, Catholic Mission Street Branch, Lagos Island
Account Name: KEK Technology
Account Number: 6116001085
KEKHOSTING.COM, a KEK Technology Inc. member Network. Copyright ©2000-2016. All Rights Reserved. Terms & Conditions